DESIGNS
Click here to learn more
True happiness comes from the joy of deeds well done, the zest of creating things new. Antoine de Saint-Exupery
No Results Found
The page you requested could not be found. Try refining your search, or use the navigation above to locate the post.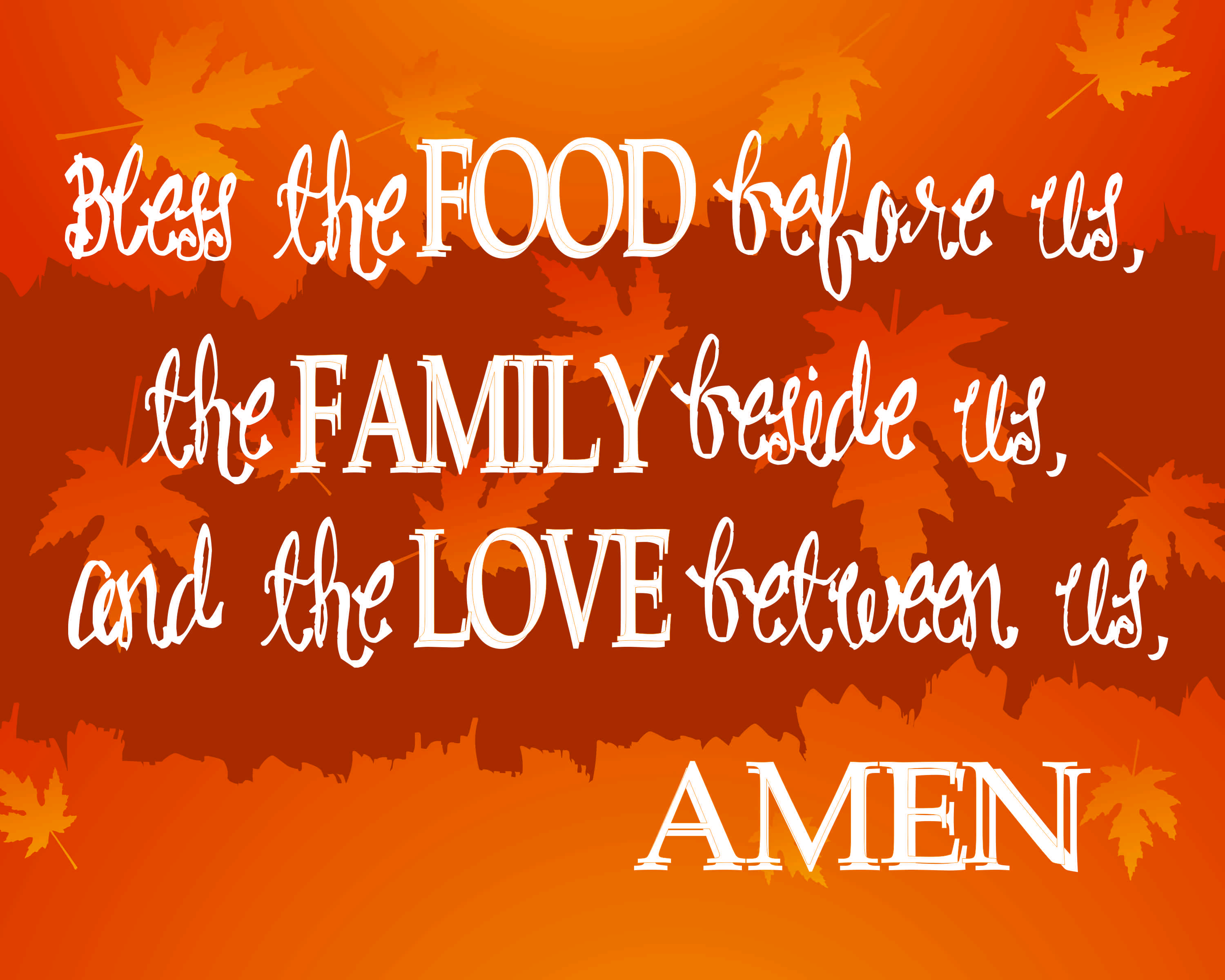 Holiday Designs
Drawing inspiration from the date…holidays bring about a great reason to design and share.
Celebrations
Events are a time to pay attention to the joy in details.
Inspiration
Inspiration can be shared in many forms.  Quotables can be used for prints, social media, cards, and more.