A sensational reintroduced trend, MONOGRAMMING, makes an ordinary product extraordinary.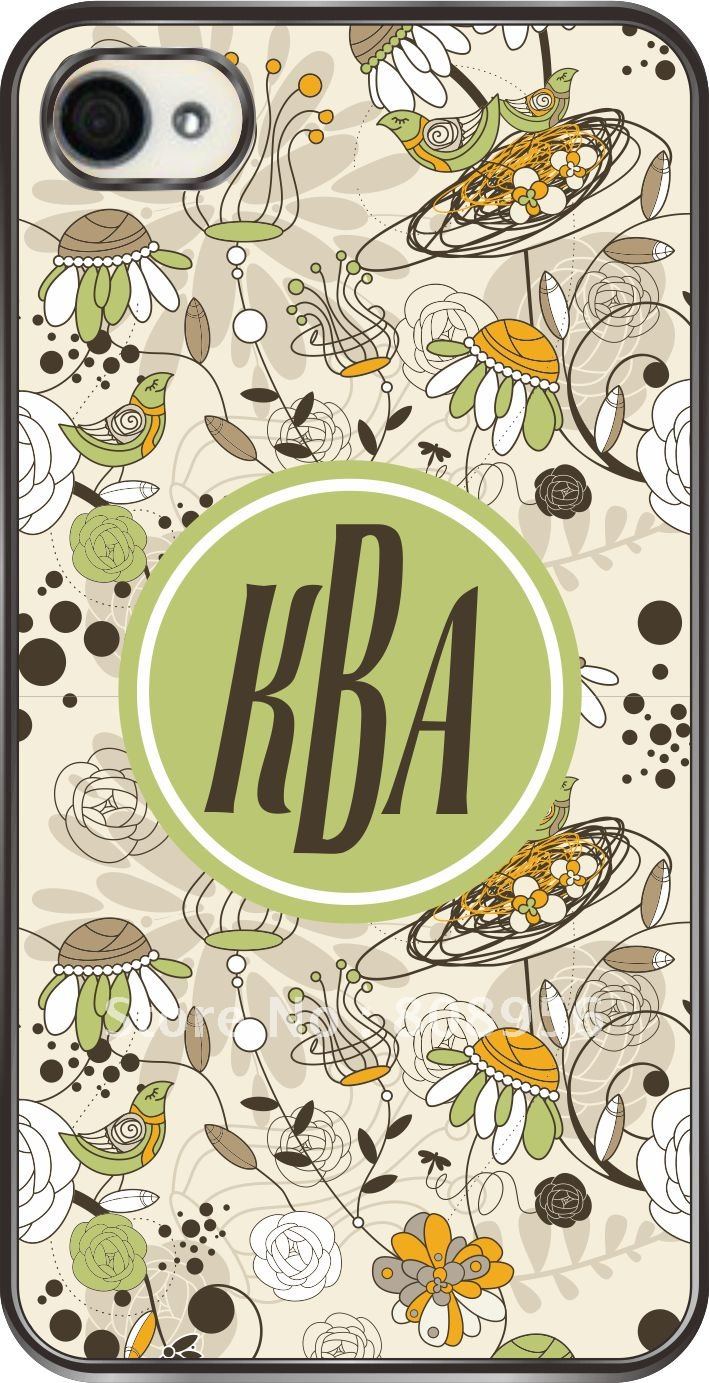 Monogram personalization has a traditional history and classy look.
This stylish trend was used centuries ago when the Romans and Greeks put initials and names on coins to signify which rulers they served or where they came from.
Since then, monogramming has taken on a whole new identity in the form of personalizing accessories from bags, to mugs, to license plates and phone cases.
The need for personalization has sparked the interest of many consumers who enjoy the concept of having items fully adorned with their initials and identity. Graphitti Creations can help fill your demand for monogrammed accessories through our full-line of sublimation gifts and apparel.
Another market that has increased the popularity of monogrammed merchandise is the weddings and celebrations sector.  We can create a wide range of products that can be specialized for events and festivities. For baby showers we can create uniquely designed monogram clothing, plates for scrapbooks, baby blankets, and favors. For weddings we can monogram table numbers, centerpieces, and even specialty linens. As the invitee of a special occasion personalized gifts such as wine boxes, serving trays, family tree plaques, even matching CELL PHONE CASES are gifts that they can cherish for the rest of their marriage.
Custom monogrammed products are great gifts for any holiday, as well.  They project a personal touch and thought. Monogrammed gifts are the perfect fit for anyone giving or receiving the gift.  It provides the owner with a special feeling when using the monogrammed item, because it is unique to their own lives.
Contact Graphitti Creations with your monogramming request, we would be happy to personalize for you!